As some of you know, I used to work as a bridal consultant at
Alfred Angelo
before I began working with Beth at Flawless. I have maintained a great relationship with Katherine and the wonderful girls at the shop and was very flattered when they invited me back to the store for an upcoming event.
On Thursday, May 7th, from 5:30-7:30 PM
,
Alfred Angelo Bridal Company Store in Tampa is hosting a Wedding Planning workshop for all of their customers and I am the guest wedding planner!
I will be discussing the planning process and giving advice on what goes in to planning a wedding. There are so many women who get engaged and are extremely excited, but then when the actual planning sets in, so does that overwhelming anxiety and a "now what do I do??" feeling. I can't wait to meet with all of Alfred Angelo's clients and of course, check out all the beautiful dresses that just came out this season. I already browsed a bit online so here are a few of my faves...
Bridal gowns: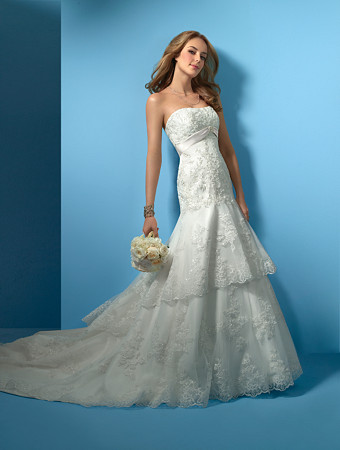 They also have awesome bridesmaid dresses. They are reasonably priced and the quality is excellent. I always enjoyed working at AA because I felt good about what I was trying to sell which makes it that much easier.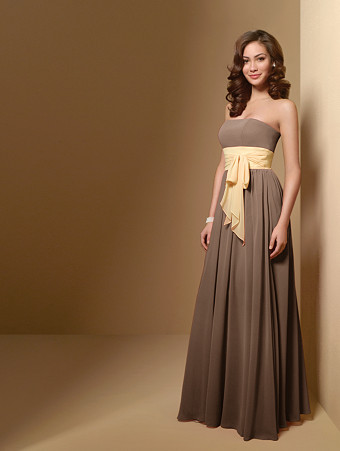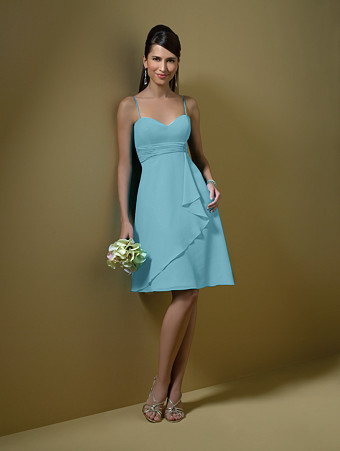 And one last set of pics.. just for fun. Here is one of our brides from last December, Nikki, wearing a beautiful Alfred Angelo gown that I picked out for her before she even hired me for her wedding! :) I actually also helped choose her entire bridal party attire as well. They all looked great!
So as you can see, I am definitely a big fan of this gown shop. Come by and see me next Thursday and if you are still in need of a bridal gown or bridesmaid dresses, you can do that too! The shop is located on S. Dale Mabry in Tampa, right at the I275 exit. You can make an appointment by calling 813-872-1881. Hope to see you there!